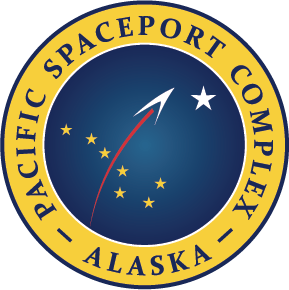 Up in Alaska, we take on challenges with innovation, grit, and resourcefulness. The same holds true to accessing space.
Since 1991, Alaskans have been re-defining how America and the world accesses space. Responsive, flexible, low-cost, and digitally-connected is why government and commercial customers seek out Alaska Aerospace as their trusted launch partner.
Alaskans are revolutionizing access to space to meet national security, commercial, scientific, and recreational space needs. Operating one of the world's most beautiful spaceports, the Pacific Spaceport Complex on idyllic Kodiak Island provides year-round orbital access to space. Beyond Kodiak, we have new commercial spaceports in-the-works, the nation's longest ground-based test range, and mobile systems to support other launch sites.
Whether you're looking for a launch site, seeking a space career, or a space enthusiast, we welcome you to explore the last frontier to reach the final frontier.
COUNTDOWN TO LAUNCH EVENT