The Alaska Aerospace Corporation was established by the State of Alaska to develop a high technology aerospace industry in the state. The corporation has a conventional top down business organization including a Board of Directors, a President and CEO, a Senior Vice President and COO, other Vice Presidents, and Directors who oversee specific business functions. AAC's corporate offices are in Anchorage, Alaska.
AAC conducts business in accordance with standard contracting practices that are Defense Contract Audit Agency compliant. Business operations are facilitated by use of the Enterprise Management System and Universal Documentation System. AAC adheres to Defense Security Service directives and the National Industrial Security Program Operating Manual.
AAC's core business area is space launch, and it developed, owns, and operates the Pacific Spaceport Complex, a state-of-the-industry spaceport on Kodiak Island, Alaska, that provides access to planetary orbital space for commercial and government interests. The corporation's charter encompasses more than space launch, and it participates in other aerospace fields as well. Inquiries are welcome.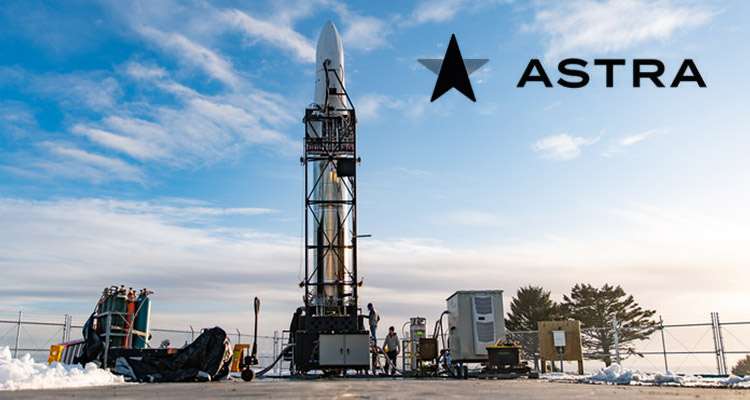 Our goal is to reshape how the space industry works, starting with how we get there. By offering smaller more frequent launches, Astra will enable a wave of innovation in low Earth orbit and improve life on our planet through greater connectivity and more regular observation. Industry giants and a wave of new startups are racing to create trillions of dollars of new economic activity in space.  Last year alone, nearly $6 billion was invested into space companies, many of which intend to disrupt the industry.  What these innovators need are more flights taking their satellites precisely where they need to go.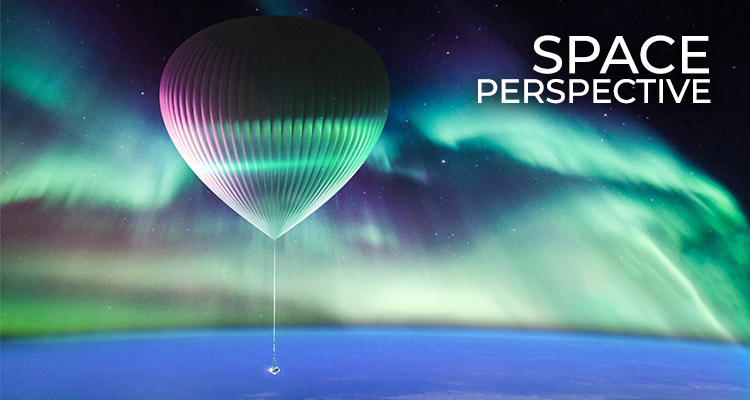 Space Perspective is a human space flight company committed to fundamentally changing people's view and perception of Earth. Using a high-performance balloon and pressurized capsule technology that gently travels to and from the edge of space over a six-hour period, the spacecraft offers opportunities for groundbreaking research and life-changing travel experiences for world explorers. Space Perspective is led by a team of professionals that have developed or operated all human balloon flights to the stratosphere in the last 50 years.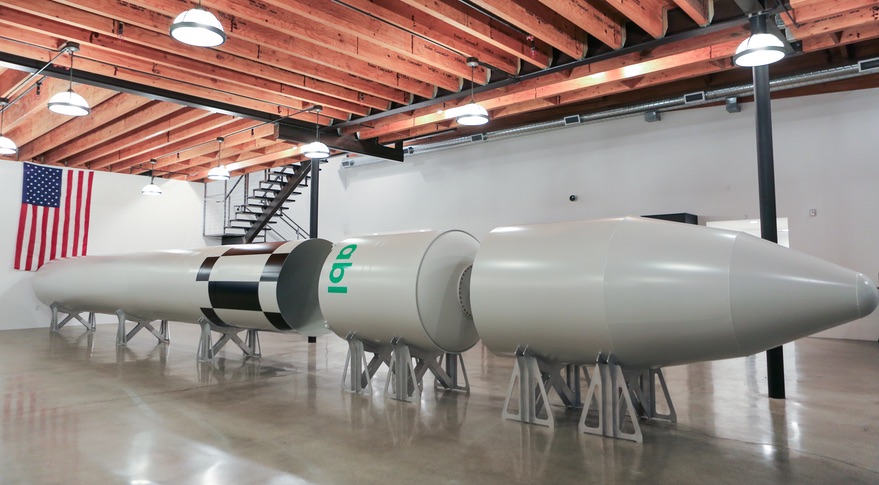 ABL Space Systems is a company based in El Segundo, California, focused on launch vehicle and launch systems technology development. Accessing space doesn't need to be expensive, complicated, or difficult, and we're building the systems, CONOPS, and organization to prove it.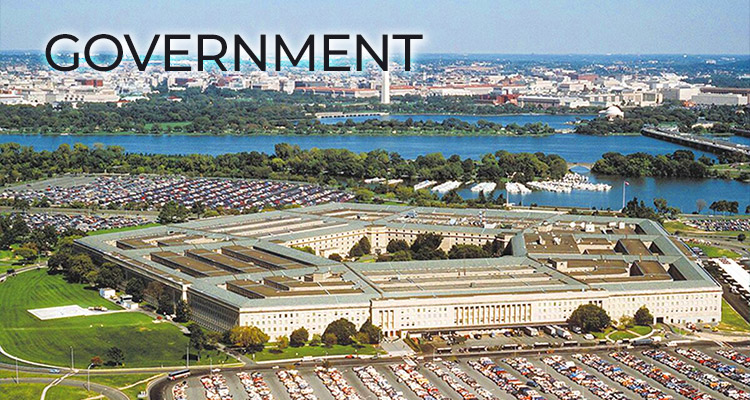 PSCA has supported numerous government missions to deploy operational satellites, conduct suborbital research & development launches, and conduct cutting-edge missile defense tests.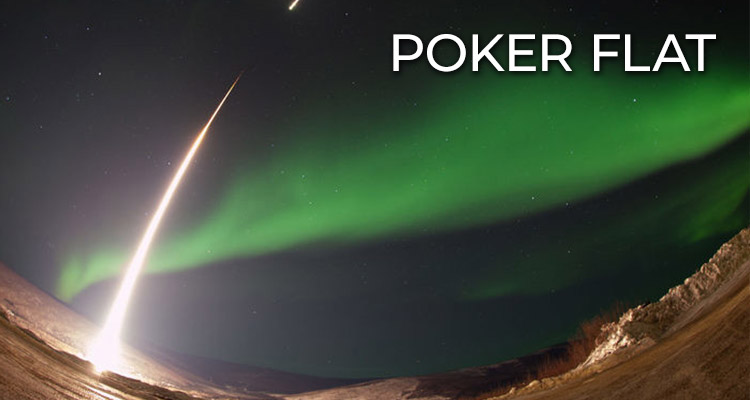 AAC is collaborating with the FAA and the University of Alaska's Geophysical Institute to add an FAA commercial spaceport license to the Poker Flat Research Range (PFRR.  This will allow commercial ventures to launch from this unique facility which has been generally reserved for NASA-funded scientific missions.  PFRR is the largest land-based rocket research range in the world and the only high-latitude rocket range in the United States.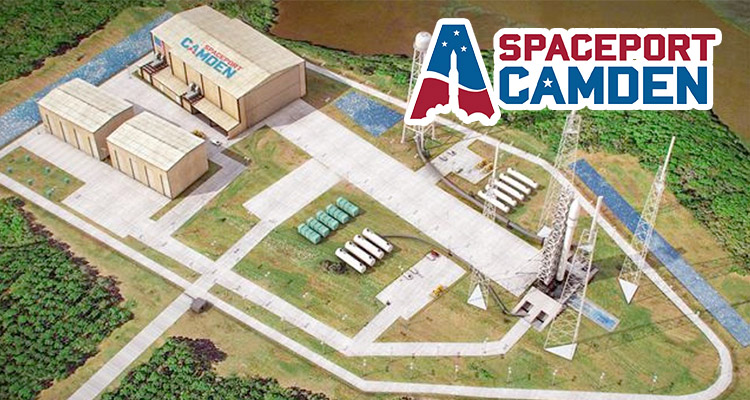 Alaska Aerospace Corporation (AAC) and Camden County, Georgia have entered a Memorandum of Understanding (MOU) to work cooperatively on establishing common operating environments for launch vehicle operators who wish to reach both polar and equatorial orbits. By working together, AAC and Camden County can better support launch vehicle operator needs and the emerging commercial space launch market, while strengthening both endeavors.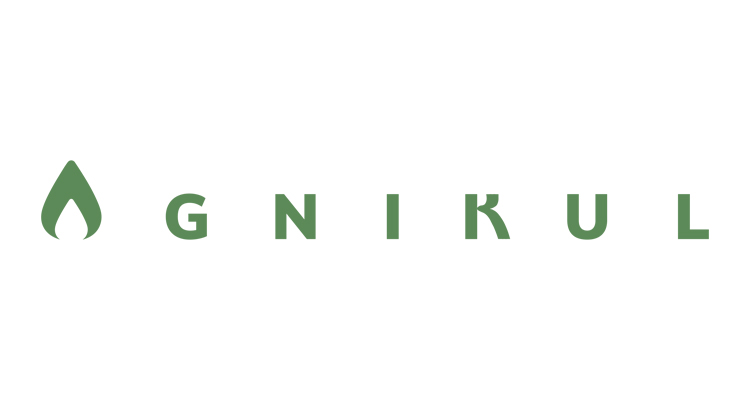 "Agnikul Cosmos believes that going to space shouldn't be the hardest part of being space-faring. We make rapid launch access available to small satellite makers, on-demand with our vehicle" - Agnibaan.
Agnibaan is completely configurable and can be tailor made to fit the payload across the small sat mass range. We don't fly with the same number of engines all the time. We work with our customers to figure out the cheapest possible mission that makes sense and are happy to build that for them. We strive to accommodate a launch within a 2 week time frame and will be happy to support our customers through the entirety of the launch campaign.