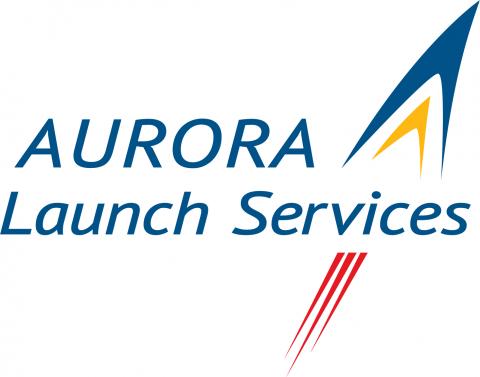 By JOANN SNODERLY – joann@kodiakdailymirror.com
The Alaska Aerospace Corporation, a state-owned company, announced early this month its intent to launch a subsidiary called Aurora Launch Services to operate in the private sector.
Alaska Aerospace has been pursuing options for a public-private partnership since state funding to the corporation ceased at the close of 2014.
"The infrastructure at Kodiak is clearly public infrastructure, but the operating side could be done more … cost-effectively from the private sector side," said Alaska Aerospace CEO Craig Campbell.
About one year ago, the board decided a wholly owned subsidiary would be the best path forward to achieve that goal. On Nov. 2, they finally approved a resolution adopting the operating agreement and articles of organization to establish the subsidiary.
Campbell said he hopes to have all paperwork and documentation into the state for establishment of the company in January 2018.
Internal policies and procedures including a dividend policy for payments to the state, will likely be drafted in the spring, Campbell said.
The dividend policy will outline how the company will assess profits and determine the value of dividends to pay back the state for past contributions to the corporation.
"I don't have an answer to what that looks like yet, but that question is exactly what the board is asking. We want to make sure that Alaska Aerospace, as a state corporation, is fully transparent on what revenues are being generated and that there's a process for declaring a dividend," Campbell said.
The dividend policy would ultimately be approved by the board, he added.
According to Campbell, Aurora Launch Services will take the services currently offered by Alaska Aerospace at the PSCA – including launch director, ground safety, instrumentation and meteorological services – and make them available to customers at launch sites worldwide.
The cost savings will come from increased flexibility and more frequent use of the company's assets, he said.
A launch team "is best if they're utilized a lot, because if you just utilize them once a year, you're paying a large bill for just a single launch," Campbell said. "The cost-effectiveness happens when we're able to use that team for multiple launches in Alaska and elsewhere so that their cost for a launch is lowered … A lower cost launch option has a better chance of winning contracts in the future."
The company is banking on new and emerging spaceports – or spaceports that do not do a lot of launches – making use of these services.
"We believe that, on the initial startup, it's going to be less expensive for another range to contract with us for the launch services during just the period they do a launch, than to have to hire everybody themselves" for a full year, Campbell said.
"The rocket launch industry has seen significant change over the past five years, with commercial companies like Space X, Rocket Lab, and others exploiting commercial market flexibility to provide lower cost launch services to both government and private sector industries," said Alaska Aerospace Board of Directors Chair Robert McCoy in a statement. "Aurora Launch Services will become an integral part of further decreasing the cost of launch, while providing Alaska Aerospace with a diversified source for revenues not solely generated from our Pacific Spaceport Complex-Alaska."